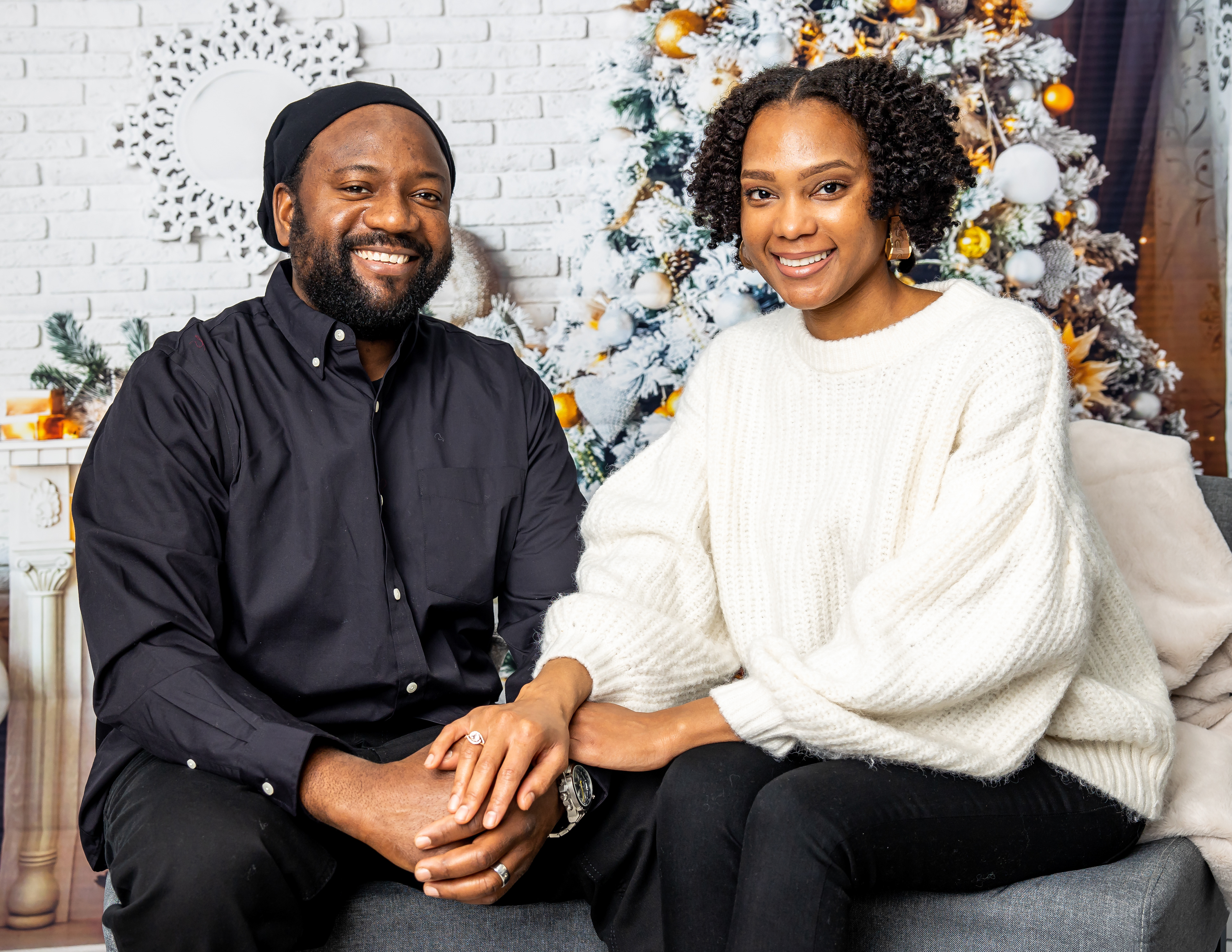 Alex Hunn is the Founder and Creative Director at Power Couple Media (a full-service creative multimedia agency based in Cincinnati), Founder & Chief Strategist for Operation SOY (an inclusive entrepreneurship program designed to empower and engage black and brown youth), and Founder of Mr. Multipreneur, LLC (a multifaceted consulting agency specializing in strategy, marketing and operations consulting). Alex is a
big-picture-thinker and 
has a passion for 

helping clients resolve their company's most urgent problems, issues and projects. He works across a wide range of roles and industries sharing his gift of analyzing information and identifying the best outcomes for each client. 

As an operational consultant, he uses data and research to help organizations streamline operations, and enhance operational performance
.
Hi

s entrepreneurial approach to life has opened many doors for him and has led him to inspire and help develop over 50 start up companies. 

With resilient faith and profound insight gained by years of struggle, gain, and achievement, he has been able to engage and impact a wide audience. Sharing his life in the form of practical wisdom with inner-city high-school students is a means for him to give back, while staying connected to the needs of black and brown communities. Partnering with Dreambuilders University, a mentoring program to educate young men and women about leadership skill, Alex has utilized the opportunity to engage youth while breaking down barriers that ordinarily hinder success. 
He 

completed his graduate studies in Photojournalism & Media Communications from University of Cincinnati.
Passionate about social impact and inclusive innovation, Jalesa Hunn is the Founder and Creative Director at Power Couple Media (a full-service creative multimedia agency based in Cincinnati), Co-Founder & Chief Marketing Director for Operation SOY (an inclusive entrepreneurship program designed to empower and engage black and brown youth) and Community Relations Specialist & member of the Young Professional Network for Cincinnati-Hamilton County Community Action Agency (CAA), non-profit organization with the mission of improving the quality of life for individuals, their families and their communities through job training, entrepreneurial coaching, early childhood education and more.
Jalesa is an innovator and tech entrepreneur with more than 10 years of design, multimedia and communications marketing experience combined. She is a strong advocate for tech inclusion and women in technology. Her long-term goal is to start a social impact venture, with a mission to provide awareness, resources, support and a platform for Black women and girl entrepreneurs in the tech space. It is her hope to create a 10-week accelerator program for aspiring early-stage entrepreneurs.
As Founder & Creative Director at Power Couple Media, she helps individuals design, launch and grow new businesses, programs and entrepreneurship ecosystems. An initiative she hopes to tackle is one which helps non-technical entrepreneurs build their first website and set up a CRM database. She completed her graduate studies in Journalism & Electronic Media Technology from University of Cincinnati. Alex and Jalesa currently reside in Cincinnati, Ohio and have 3 beautiful children (pictured below) with another beautiful blessing on the way!